---

GENESSA -- TEA POTS AND KETTLES!
Lady G has a very minor teapot collection (only a few items) to complement her more extensive range of Fiestaware (which, if you share her passion, you can also collect; start here). Lionheart is astonished at how much junk she keeps around the house, really (no, it's NOT junk!)
GENESSA has a fine collection too, all for you!
(If you need some tea to put into your new teapot, just return to the Coffee, Tea and Tisane page!)
Remember: clicking "BUY" does not obligate you to buy anything, but it DOES bring you to a page that will allow you to do so... or browse for other items. GENESSA could (with a little effort and a lot of time) put every teapot in the universe on this page but that would crash your computer, so consider the following a mere sampling; if you don't see what you want, click a sponsor's banner or "BUY" for a similar product, and you may find what you seek!
(NOTE: For reasons unknown to us, the above link is to the sponsor's home page and not to the cute Snowman Teapot, but fear not! A search using keyword "teapot" will bring up only seven results and you'll see it easily among them -- and may like one of the other seven as well!)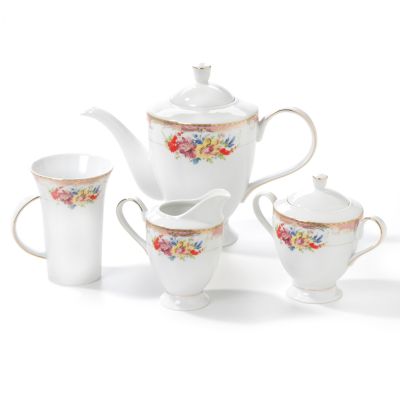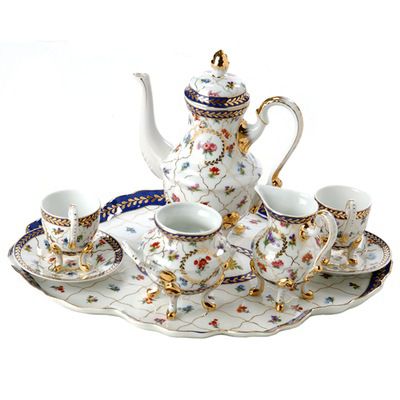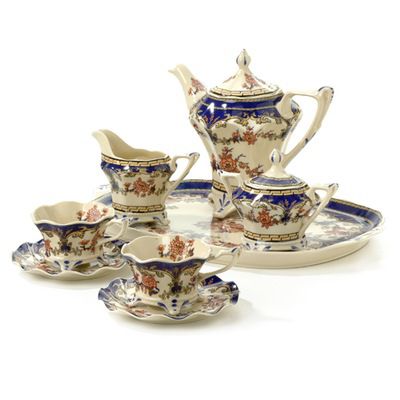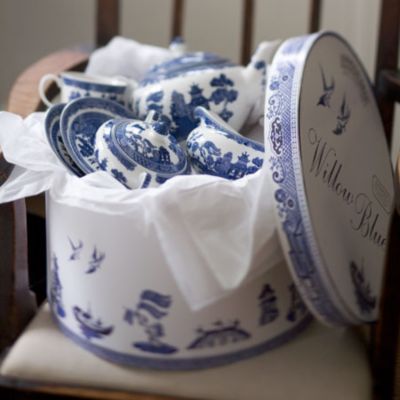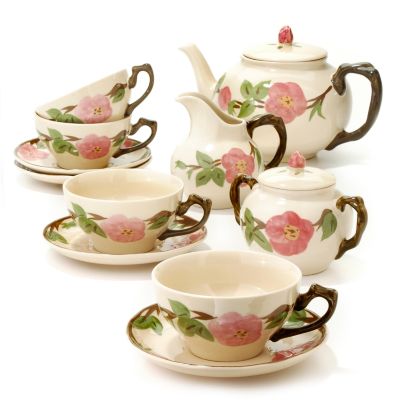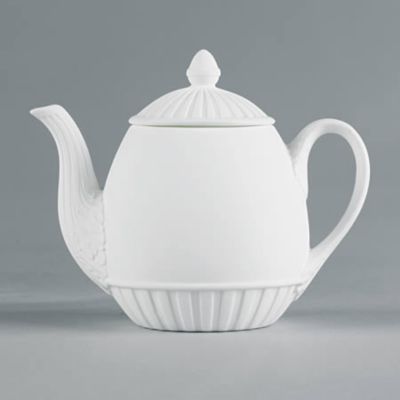 The Cube Teapot: The Story Of The Patent Teapot

In the last few years, there has been phenomenal interest in collecting memorabilia from the great ocean liners. One of the most popular of these ships was (and is) the Queen Mary, the epitome of glamorous 30s chic. Even its humble teapot, the Cunard Cube, was a paragon of modern design. The world's bestselling patented teapot, the Cube has no spout, a built-in handle and is completely square. Despite user complaints of drips and burned fingers, this 'climax in teapot construction' continues to be highly collectible. This book charts this famous object's history, rise and fall.

---
---